Hello! I have uploaded the stationery templates that I have designed on Ko-Fi and/or on Etsy. Most items are posted on both platforms, although subscription items will be on Ko-Fi. Cheers to a more productive year!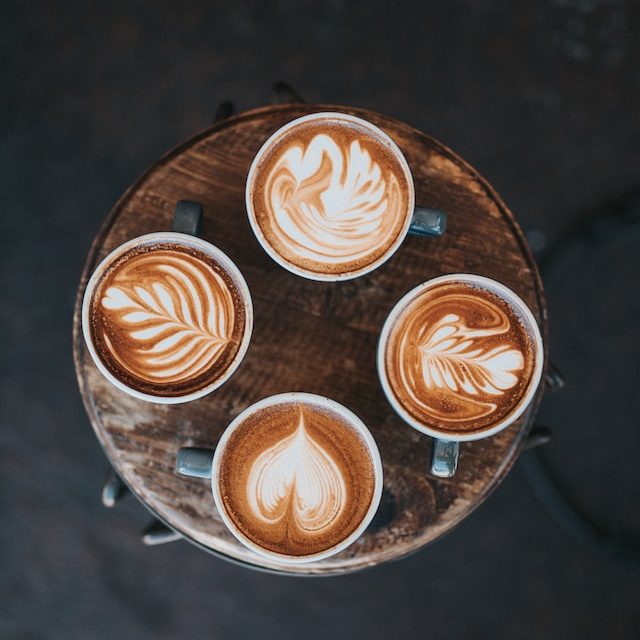 Buy me a cup of coffee and get useful dated and undated stationery templates.
Etsy Shop
Some of my more detailed planners and journals are on Etsy.