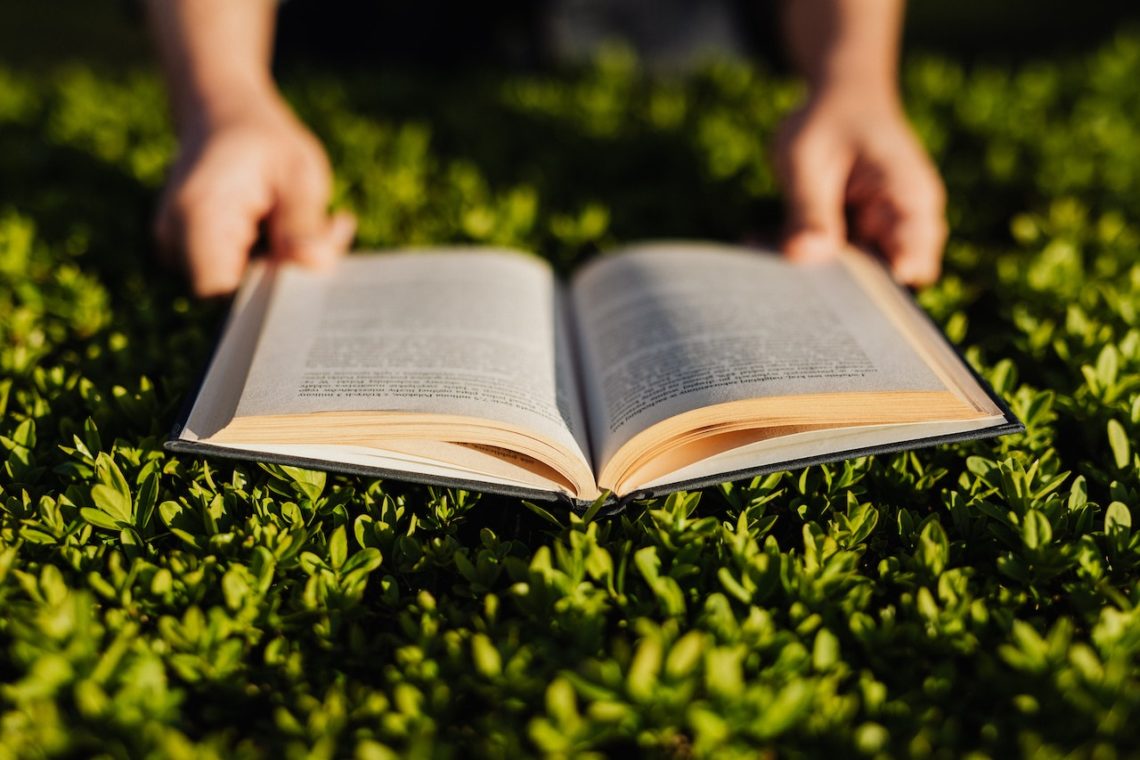 More Thriller Reads in Summer 2023
Last time, I told you all about the books that I have been reading throughout this summer. Summer days are long, so here are some more thriller novels that I've had the chance to enjoy the last few months!
In this article, I give you 11 more thriller books that made the list. Read on to see if we share any favorites!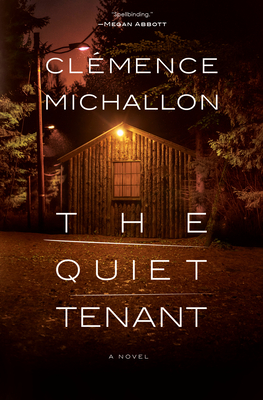 11. The Quiet Tenant by Clemence Michallon
Summary: Aidan Thomas is a family man and is popular in his local community (i.e. people speak well of him). Unbeknownst to other people, he is a serial kidnapper and killer. However, he has spared one woman: Rachel, kept in his backyard shed. When his wife dies, Aidan and his teenage daughter Cecilia have to move. Rachel accompanies them as a "family friend" in need of a place to stay and eventually connects with Cecilia. The story is primarily told through Rachel's perspective (although there are chapters from Cecilia and another woman enamored with Aidan) and explores the psychology of being held hostage and how she fights back and plots her escape.
Rating: 4/5
Thoughts: I didn't realize that opinion is split on this book! I didn't read the plot summary before starting the novel (I think it somewhat gives everything away). Because I didn't have any spoilers, I enjoyed the storytelling and the unique style the author has. I also thought this was a unique way to write the novel, from Rachel's eyes and from all the other women's perspectives, instead of the killer. The overall atmosphere of the book gave me chills, and it made me wish I read it in broad daylight.
12. The Spare Room by Andrea Bartz
Summary: Kelly has lost her job and thinks she has no friends, save for reconnecting via Instagram with her childhood friend Sabrina, who is a bestselling erotica author and is married to a rich, handsome husband (Nathan). Kelly herself is engaged, but she finds herself bored trapped with him in their tiny apartment. He called off their wedding, and Sabrina and Nathan offer Kelly their spare room in their mansion. Eventually, Kelly finds herself attracted to both husband and life, who open their marriage for her. While Kelly is at first thrilled with these experiences, she soon finds out that the last woman who stayed in that room and was part of their marriage went missing. Are Sabrina and Nathan really dangerous, and who's telling the truth?
Rating: 2/5
Thoughts: Not sure exactly what I read, except for a confusing mess of toxic relationships all over. I guessed the twists chapters in advance and so was not impressed by the reveals at the end (seriously, why do they always come at the end and one after another). I raced through the novel to the end just to finish it, but none of the characters were compelling enough for me.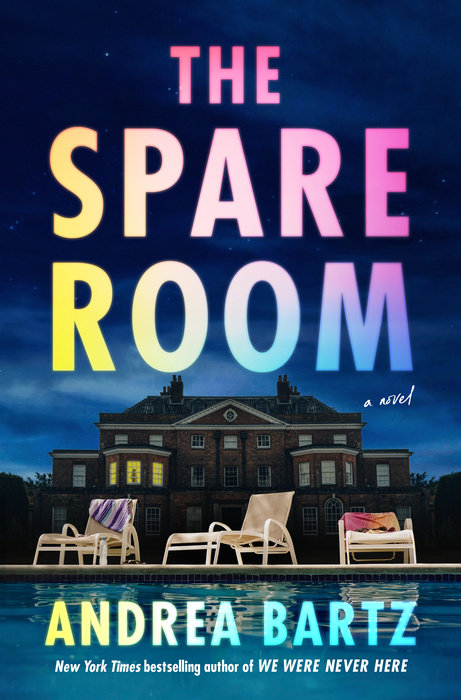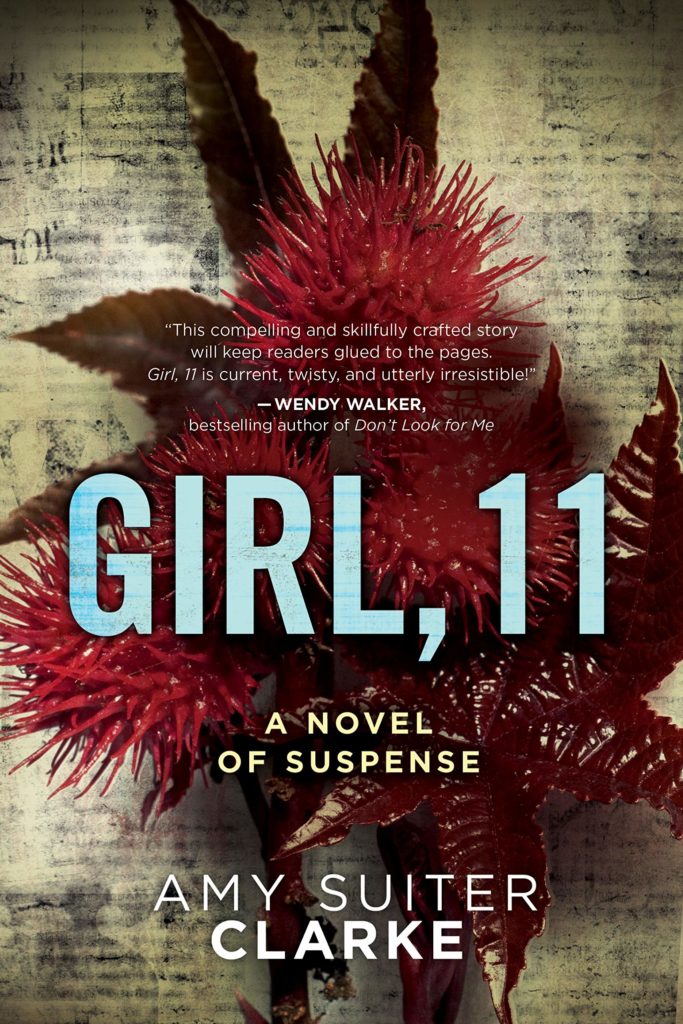 13. Girl, 11 by Amy Suiter Clarke
Summary: In this psychological thriller, Elle, a social worker turned popular true crime podcaster, is shown to have successfully solved cold cases of missing and abducted children. Now she turns her attention to The Countdown Killer, who kidnapped and murdered three girls over seven days, with each girl being a year younger than the last. Then, after an eleven-year-old victim was taken, the pattern and murders stopped. Police thought the killer committed suicide, but Elle doesn't think so. She is intent on finding the killer, but new victims keep coming up.
Rating: 4/5
Thoughts: This was one of the better novels I've read recently, and I enjoyed the fast pace of the story. The mystery itself could be better, but I enjoy podcast formats and novels with amateur detectives. The conclusion left some to be desired and was quite silly and cheesy; it definitely did not live up to the thrill and drama of the first half of the book.
14. The Soulmate by Sally Hepsworth
Summary: Gabe and Pippa live in a house near a cliff, in a coastal town. These cliffs are popular for people who want to end their lives, and Gabe has always stepped out to come to their rescue and talk them off jumping. Until one night, he doesn't, and a woman falls to her death. Pippa learns that Gabe knew the victim, and the questions start coming.
Rating: 3/5
Thoughts: This story is one of those twisty ones with a lot of family intrigue and drama, I kind of forgot who slept with whom, who fathered whom, and how all the characters were related to each other. I found a lot of improbable scenarios, and the character motivations for the actions they undertook just were not convincing enough.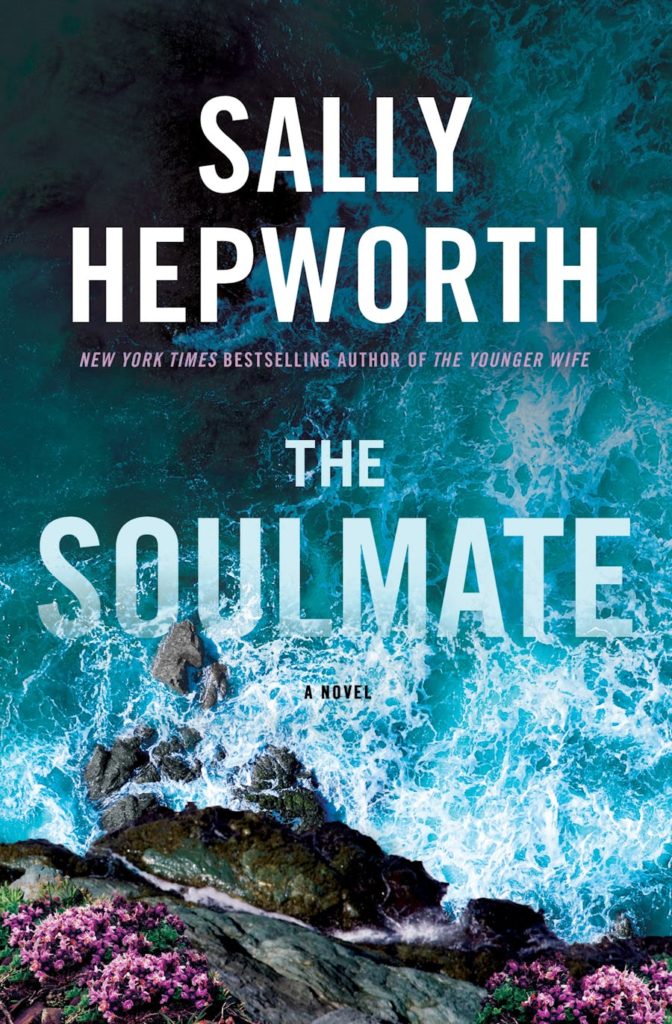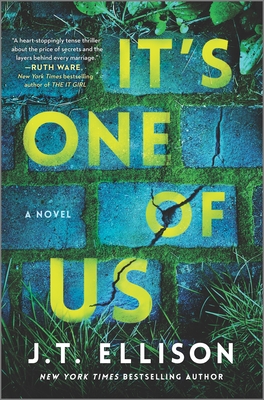 15. It's One of Us by J.T. Ellison
Summary: Olivia is a home interior designer who desperately longs to be a mother. Fertility treatments are not working, and just after some bad news about a failed IVF, the police inform her and her husband, Park, that the prime suspect in a murder investigation is Park's son. Park thereafter confesses that he donated sperm to a bank a few years back and has no idea how many times it was used. More truths are uncovered as the investigation progresses, and she's worried her own secrets will come out.
Rating: 3/5
Thoughts: This novel hit close to home for me, and the author writes well about the sensitive issue of miscarriages and infertility. It was all in all an enjoyable read, with a lot of twists and turns but somehow managing to be tied together at the end. I did find it to be a bit too much (e.g. Park has a fraternal twin brother who is somehow also linked to Olivia), and then Park eventually is found by one of his daughters and her mother. If you can keep track of everything going on and like a whole bunch of activity in a novel, then this is for you.
16. One of Us is Back by Karen M. McManus
Summary: The third installment in the One of Us series follows the story of the Bayview Crew. Phoebe is grappling with Owen's secrets and Emma being away; Addy is coping with the aftermath of Jake's attack on her. A mysterious billboard suddenly is hacked, with a message that says: Time for a new game, Bayview. One of the Crew disappears, and then another, and soon they realize that this is indeed a new game, but no one knows what the rules are. In this novel, secrets all come out eventually, and even after death, Simon still knows what he's doing.
Rating: 5/5
Thoughts: This entire series is one of the best YA thrillers I have read in a while. I remember reading the first, anxiously waiting for the next, and looking forward to this third novel. I think this was a strong finish for the entire series. I did have to remember who all of the characters were, but I enjoyed learning about all of them again anyway.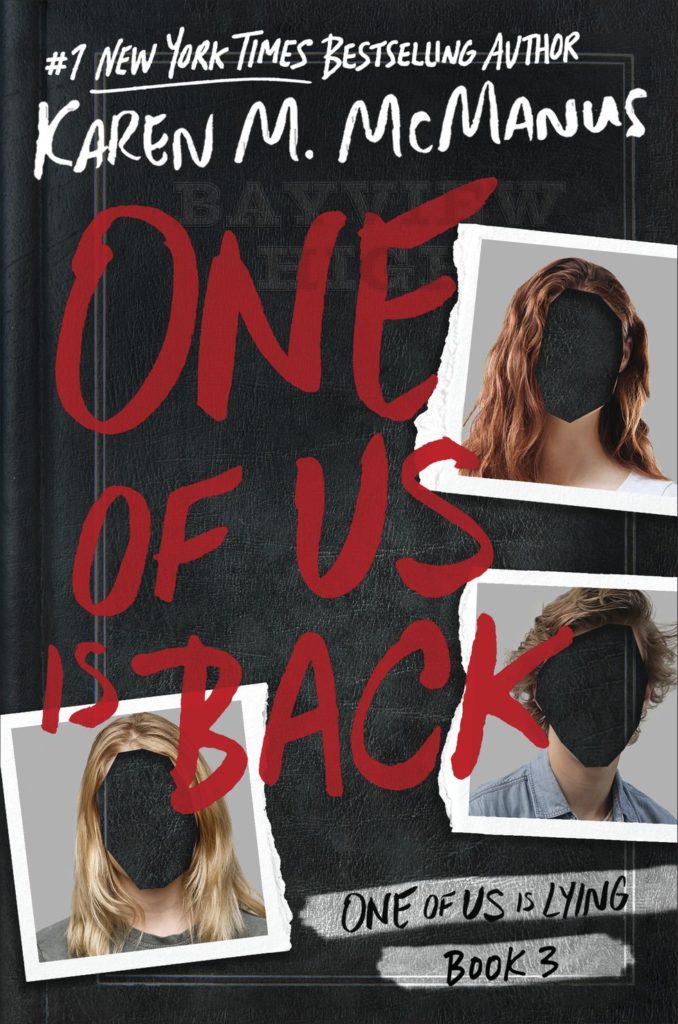 17. The Guilty Husband by Stephanie Decarolis
Summary: Vince Taylor is the CEO of a tech firm in New York and is married to Nicole, with whom he is deeply in love. One day, a young intern at his firm is found dead at Central Park. Vince is worried because he was having an affair with Layla, and he is trying desperately to cover his tracks. But if he lied about his affair to the police, does this mean he is also guilty of murder?
Rating: 3/5
Thoughts: I'm not sure how I feel about this novel. The plot was utterly predictable, the writing too verbose for my taste. You know how it's laughable when men try to write women? (I think there's a meme for that.) Well, I find it funny and awkward, how Vince's thoughts were portrayed here. It's one of the novels I read to the end to find out if I had guessed right. Perhaps I have read too many domestic novels that it's difficult to surprise me?
18. The Perfect Escape by Daniel Hurst
Summary: Aidan and Fay are longing for a break from work and to recharge their marriage, so they decided to rent a converted barn to relax. They have no contact with the outside world, but suddenly they are invited by the owners, Bridgette and Logan, for a drink. Add a woman confined in the basement, each person's burning secrets, and Aidan and Fay quickly realize that this perfect escape is something they have to escape from.
Rating: 4/5
Thoughts: What a heart-pounding book! The setting is not much (it's kind of all in one place), but the style of writing is so vivid, it allowed me to picture exactly what was going on. There were twists and turns and some scenes that were quite emotional. The story was also short, so you don't get bored waiting to see how things turn out.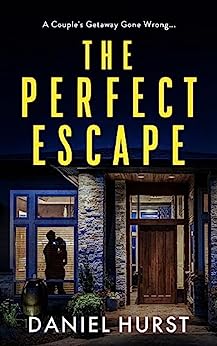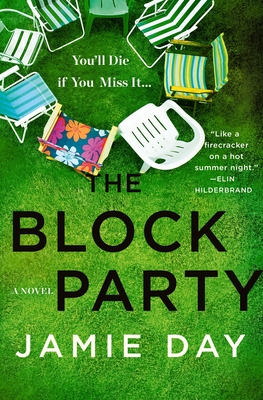 19. The Block Party by Jamie Day
Summary: There is a street called Alton Lane, where block parties are held every year. The more interesting parties occur on Memorial Day, and the novel flips back and forth between the party this year and the year before. Two perspectives are told, mostly from Alex, who seems to know what's going in with everyone and who hosts the Memorial Day party, and her daughter Lettie. There are several other families, including one with a cheating husband, another with a troubled daughter, another with a hacker for a son, etc. Two bodies end up dead. Who were killed, and who did it?
Rating: 4/5
Thoughts: Do you like neighborhood drama? If you do, then this novel is for you! It can be a bit difficult to navigate and remember all the characters, but it's a point in favor of the author that everyone has their distinct personality. I also enjoyed reading how the relationships were fleshed out and did not mind that the mysteries were double sided (i.e. I did not know died and who killed them). The social media entries of the neighborhood was also hilarious to read.
20. What Have We Done by Alex Finlay
Summary: The residents of Savior House for orphan teens endured a lot of abuse and neglect. The home was shut down after the disappearance of several kids, and three best friends (Jenna, Donnie, and Nico) were split up. They all went to lead accomplished lives, but have been reunited because someone is trying to kill them with the use of contract killers. They have to figure out who by going back to their past.
Rating: 3/5
Thoughts: Interesting premise and characterization, with interspersed stories of past and present that aid in moving the plot along. The contract killers are also fleshed out and realistic in that regard. It can be quite easy to guess who's behind it all, albeit the motive was not quite convincing. I especially liked Jenna's story line and fierce conviction and read all the way to the end simply to find out what happened to her.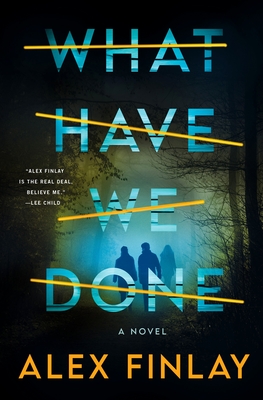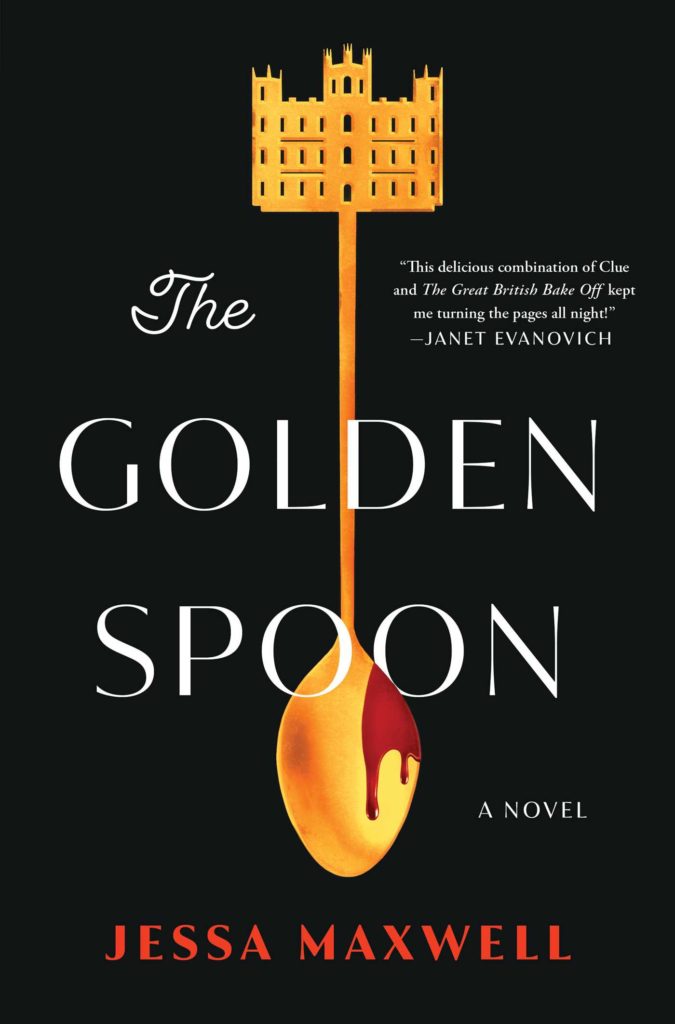 21. The Golden Spoon by Jessa Maxwell
Summary: In this novel, famous baker Betsy Martin hots a cooking show in her own home. Titled Bake Week, six amateur bakers compete for the opportunity to win The Golden Spoon, which can help them launch their career. But then little things begin to happen: salt and sugar switching, refrigerator doors left open… These acts of sabotage seem ominous, until a dead body is discovered.
Rating: 4/5
Thoughts: I have to say, I got hungry reading this novel and had several inspirations for recipes I wanted to try. The novel is told through the viewpoints of the six contestants and of Betsy. The mystery is not that great of a thriller, but I enjoyed the different characterizations of all involved in the story.
Conclusion
While that doesn't complete the roundup of the novels I've read this summer (I've read maybe around ten more, split between two authors I've really enjoyed), I still read a lot, didn't I? Well-written thriller fiction has a way of making me think and figure out the crime(s) as a pretend detective or, at the very least, evoking suspense and shivers.
How about you? Did you have any favorite reads this summer?