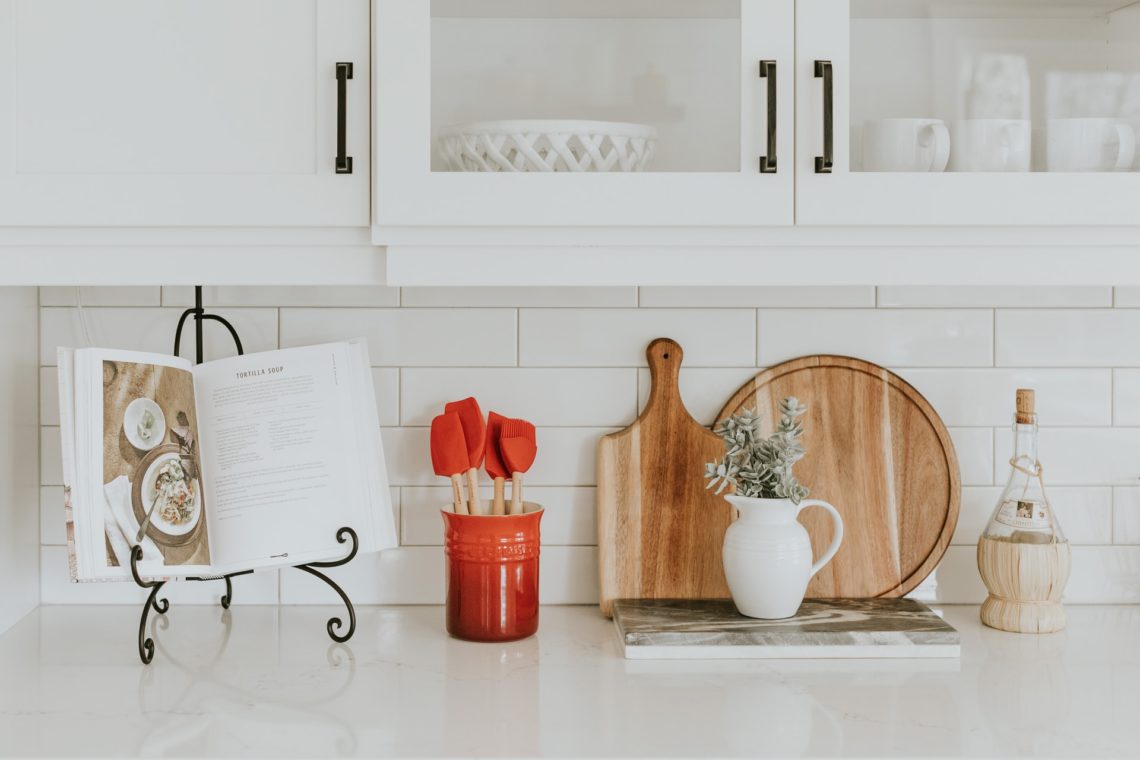 ​Believe it or not, despite my busy schedule, I enjoy cooking and baking and trying new recipes. Before I matched into and started residency, when my husband and I were newly married, I would at least once a day, so that we would have a variety of freshly-made meals throughout the week. I took the effort to make it into a simple course, meaning there usually was soup/sald, carbohydrates, protein, and some dessert. This was during the peak of COVID, mind you, so we weren't able to have guests over. But if I was able to, I would have set the table nicely and even printed menus! (Someday, when I retire, I hope to be able to do this.)
Nowadays, it's a rare treat to have a hot off-the-stove meal that does not involve pre-heating my frozen and batched cooked meals. Our usual strategy is that every week or so, I go into a cooking (and baking) bonanza so that all our appliances are fired up: air fryer, oven, our trusty Thermomix, rice cooker, stovetop (with at least 2 pans/pots on simultaneously), and sometimes even our slow cooker. This way, we have several meals for weeks on end, we have some variety and less repetition, and we don't have to stress about meal planning and spending and eating as healthy as possible. We also have backup quick dinners, just in case, such as chicken nuggets, pierogi, burger patties, and hotdogs. A lot of planning and shopping goes into these cooking weekends and, by the time I am done packing the meals into freezer bags or boxes, I am exhausted. And yet I am quite satisfied with myself, as it does take a certain level of efficiency and choreography to finish everything in the kitchen seamlessly.
Most of the meals I cook, I do without strictly adhering to recipes. My usual style is to quickly glance at ingredients and then use basic principles in cooking and just get started, adjusting proportions to our household taste and preference. I do follow recipes only when I am doing it for the first time. But you know how recipe blogs are: quite lengthy, with a background story, and a whole lot of tips! Plus they have quite appetizing photos, and seriously, who has the time for that? (People who make money off it, that's who!)
But since I don't (have time or make money off it), my plan is to include super quick recipes on this blog and real photos of how what I make looks. This is to make a personal note for myself and because I sometimes get asked. I will also post realistic serving sizes, pantry ingredients, cooking and preparation times for each recipe, as well how I really estimate proportions when grocery shopping and cooking.
These laid-back recipes are not for everyone, especially those who are very particular (as recipes are adapted to how we like them, and there are certain variations each time). These are also not for those who prefer to savor the art and science of cooking, relishing time in the kitchen. But if you have extremely busy lives and would prefer to use time in the kitchen and money on eating on other experiences that can improve your quality of life, without compromising on the yum, then our lazy tasty recipe hacks may be for you. For our family, they are definitely part of our (happy, fast-paced) lifestyle!
I hope to be able to post a quick dessert recipe as soon as I familiarize myself with some aspect of blog design. Until next time!