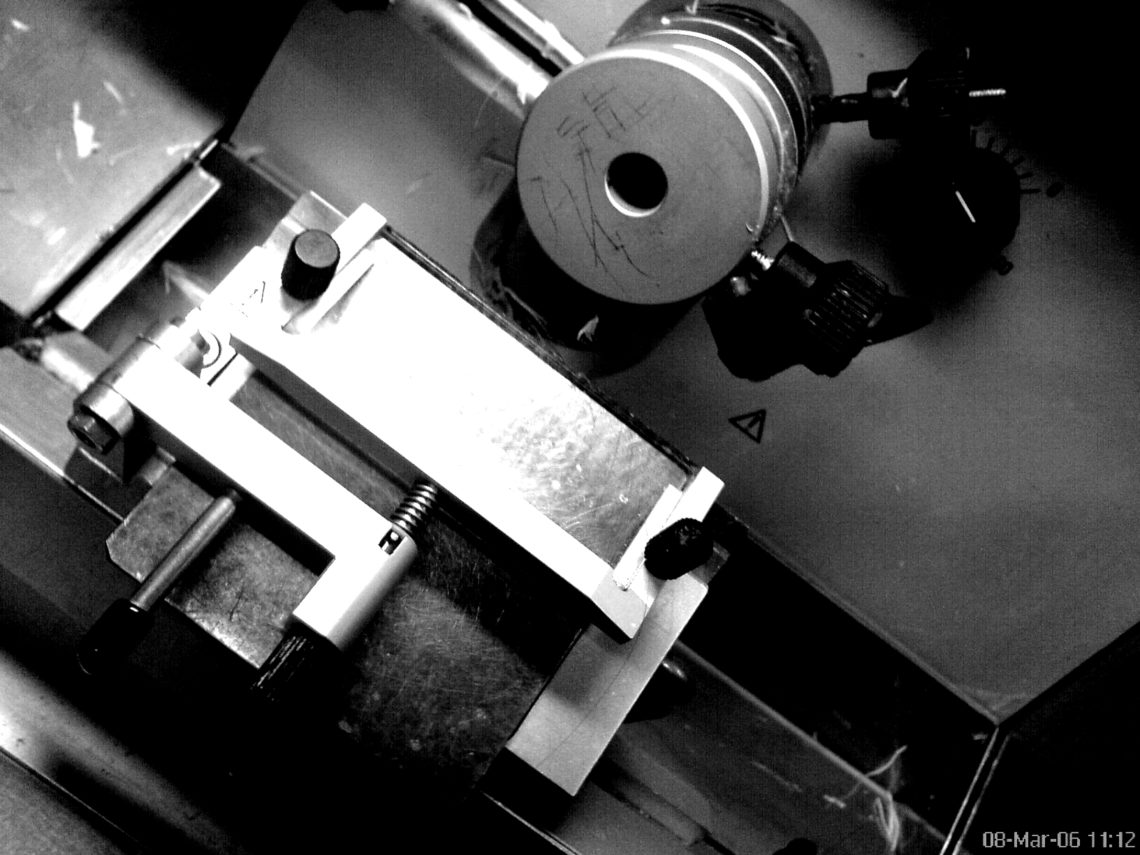 Research Paper Review: Subareolar Tissue Biopsy and Occult Nipple Involvement in Nipple-Sparing Mastectomies
Here I am again with a second journal article for this rotation!
It's my last week in Frozen Sections/Intraoperative Consultations (IOC). I have seen a good variety of specimens, especially after spending days at the Montreal General Hospital. However, it was during my stay at the Royal Victoria Hospital, particularly my first two weeks, that I encountered breast specimens from mastectomies. Hence why I chose this article.
As previously, because this is a learning exercise for me, I will list notes per section of the article.
Article details
Ma, Lucy X et al. "Subareolar Tissue Biopsy Predicts Occult Nipple Involvement in Nipple-Sparing Mastectomies". American Journal of Clinical Pathology, 2021. Oxford University Press (OUP), https://doi.org/10.1093/ajcp/aqab126. Accessed 18 Nov 2021.
Introduction
Nipple-sparing mastectomy (NSM)
Preferred for increased patient satisfaction and better cosmetic results.
Associated with complications, such as skin flap and nipple necrosis and an increased recurrence and risk of residual malignancy
Used for early-stage and peripherally located tumors
Pathologic evaluation of the nipple margin is necessary; if positive, the nipple-areolar complex (NAC) or nipple is excised
Reported risk factors on predicting NAC involvement are varied and include:
Tumor distance to the nipple
Presence of nodal involvement
Multi-centricity
Tumor size and grade
Statistics so far show that:
Overall rates of positive subareolar tissue biopsy are from 2.7% to 34.2%
Rates of residual malignancy in NAC are from 0% to 42.3%
There is good concordance between IOC/frozen sections of the NAC and final reports as seen on permanent sections.
Methodology
Retrospective chart review of 1,026 consecutive NSMs with separately submitted subareolar tissue biopsies
Outcome measures included concordance rate and disease features associated with a positive subareolar biopsy
Results
Rate of positive subareolar tissue is 7.2%
Factors that were significantly associated with a positive subareolar biopsy
Multifocal/multicentric disease
Presence of lymphovascular invasion
Nodal involvement
51% of positive nipple biopsies showed residual carcinoma
There was a 3.3% discrepancy between IOC results and permanent diagnoses, mostly because of false negatives
Discussion
There is lack of standardization on evaluating patient selection for NSM, sample techniques, and evaluating a positive margin
Findings show that tumor size and distance of tumor from the nipple are not predictive of occult nipple involvement nor are contraindications to NSM
The main confounder of a positive subareolar tissue biopsy is LCIS, and studies that consider LCIS as a malignant finding report higher rates of positive biopsies.
False negatives are more common due to sampling or interpretative errors.
In this study, one false-positive case was due to the misreading of a histiocytic infiltrate, a response from surgery.
There is also the question of whether the subareolar tissue biopsy is representative of occult nipple involvement.
Conclusion
Intraoperative frozen sections of the subareolar tissue in NSM are reliable.
Nipple/NAC resection should be seriously considered in cases of a positive subareolar tissue biopsy.
References
Image of an empty cryostat taken by Chris Stock (source).