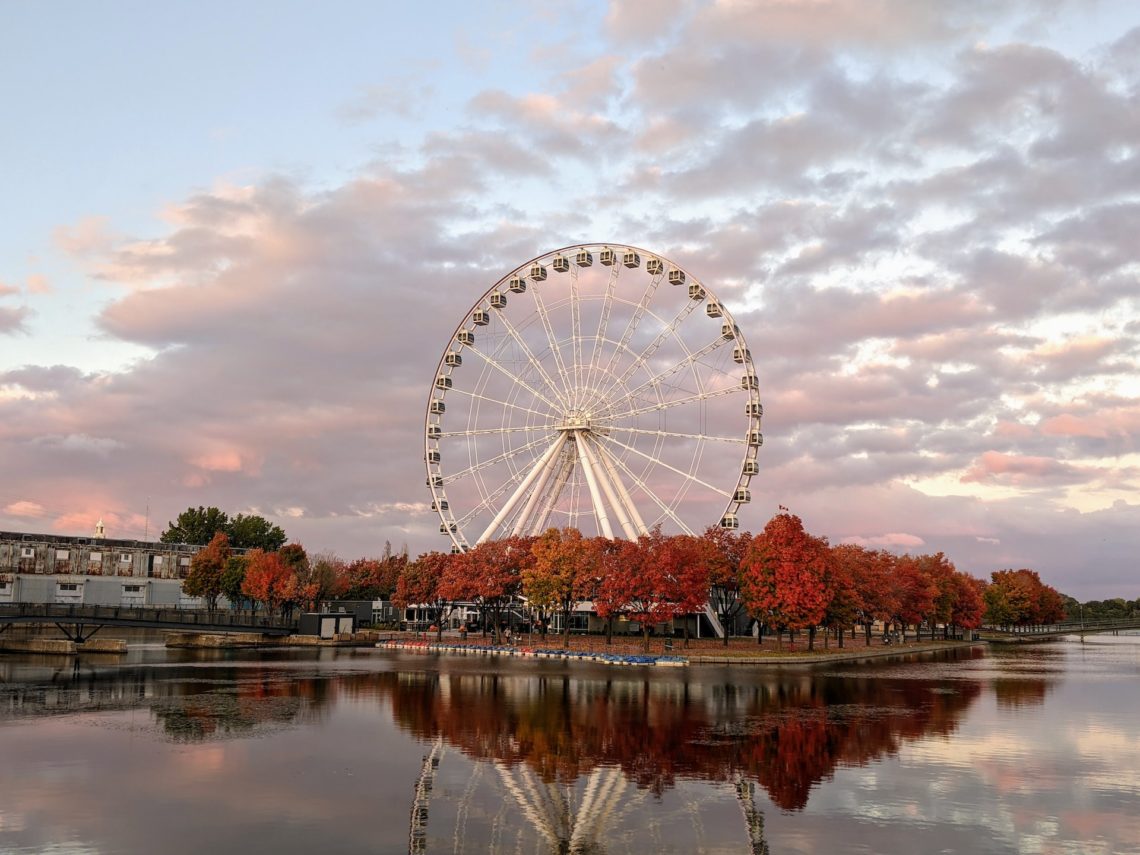 Why Choose Anatomical Pathology Residency at McGill?
It's CaRMS season once again, and throughout the country, medical students and graduates are preparing to apply for residency positions of their desired specialty. It will be three long months of writing CVs and personal statements and practicing interviews, with the fervent hope of taking the next step in becoming a fully-fledged doctor.
What is anatomical pathology?
Anatomical pathology is the medical subspecialty that is concerned with the diagnosis of disease based on the examination of organs and tissues on macroscopic and microscopic levels, taking into consideration biochemical, immunologic, and molecular profiles. Subspecialties include surgical pathology and all its organ systems (e.g. breast, gynecologic, gastrointestinal, genitourinary, bone and soft tissue, dermatopathology, head and neck), cytopathology, hematopathology, and forensic pathology.
Common traits of competent pathologists
The stereotypical pathologist is portrayed as an introverted genius who detests seeing patients, but this is seldom true. From my (limited) experience, this specialty attracts extroverts and introverts alike, as well as people who somewhat miss clinical medicine and those who are happy to not have to interact with patients. Nevertheless, there are some traits similar in the pathologists I've met.
1. Love of learning 
There is a lot of material to cover in anatomical pathology, and I think that to be successful, an aspiring pathologist must enjoy learning and putting in the effort to study. It may take time to figure out a most suitable study method, but pathologists, even as staff, never stop learning and honing their skills.
2. Great communication skills
Pathologists have to speak with fellow physicians to be able to help them in their treatment decision-making for their patients. It is therefore important that pathologists can speak completely, coherently, concisely and clearly, and their reports should be the same.
3. Humility
I remember hearing someone say that there is no place for ego at the microscope. Pathologists, despite amassing a large amount of knowledge and being skilled at dissecting observed nuances to come to a diagnosis, must learn the limits of their expertise and know when to seek help for a second opinion.
Why McGill?
Canadian programs are quite standardized, and you are assured of excellent training no matter where you go. However, the match exists because rankings exist, and—let's face it—some programs are more desirable than others. If you haven't made up your mind about preferences, allow me to pitch why our program at McGill should be your top choice.
1. Practical curriculum
All other programs will give you exposure to the different subspecialties, but at McGill, the first year of your residency program is not wasted. This internship year is comprised of rotations that will ease your way along the steep learning curve of this specialty. If you are at McGill, during your first year, you will have a rotation that introduces you to the laboratory and to the grossing bench, one specifically for intraoperative consultations, and another for the basics of autopsy. You will also get almost three months of grossing simple and complex cases, as well as introductions to cytogenetics and molecular pathology. Most important are the histology and pathology bootcamps to review what may or may not have been taught when you were a medical student. Finally, there are three months of clinical rotations, all of them relevant: one in surgical oncology, one in medical oncology, and one in pediatric dermatology and interventional radiology.
2. Supportive co-residents and program directors
 The type of people you work with will dictate how enjoyable your days are. At McGill, I am very fortunate to have the friendly, hardworking, and supportive co-residents. As a junior, I have had so many questions about procedures, tips and tricks for studying, and cases. I only need to go look for another resident in one of the three resident rooms and show them a slide or ask them a question, and I will always get the help I need. The program directors have also always been advocates for the residents' well-being and competency. Since starting residency, going on maternity leave and undergoing some health issues, my program directors have taken care of me and encouraged me to be the best I can be.
3. Large program, attendings dedicated to teaching, and great support staff
The McGill program is affiliated with several hospitals, hence the large amount of caseload that our attending staff have. Despite this, our staff make time to teach and sign out cases with us. We are also given graded responsibility, according to our competence and how far we've been in training. Finally, the laboratory is supported by trained technicians and physician assistants that are also helpful, diligent, and have been great teachers to me.
4. And lastly, Montreal!
A lively, cultural city that is easily accessible by subway and that has great restaurants and amazing architecture most everywhere you look, Montreal is one of the best (and arguably cheapest) cities to live in. Never mind the winter, because the snow just makes the city look magical. Spend a week or two here, and you're certain to be charmed.
Takeaway
I hope that I have convinced you keep McGill in mind when you're ranking programs! But no matter how you decide to prepare your list, I am sending you my congratulations and wishing you all the best in your application. Good luck!